This is a cool colection of funny GIF files that I saved for your pleasure to share the fun and Enjoy with a
GIF files link    ღ•°*"˜ ˙·٠•●*♥♫•*♪♥♫
http://giphy.com/
The cat and gun fun

breathe like  spunge bob
http://cdn2.teen.com/wp-content/uploads/2014/11/spongebob-breathing.gifeyes
eyes open

And dope smokers

With alien bikers


space wave http://noodlenuke.com/wp-content/uploads/2015/07/Wormhole.gif
and ufos,  starfish, and cows

ufos do suck cows up   https://media0.giphy.com/media/12yNfadL88iMBq/200.gif
space mailbox

ufos  on the  moon

Whos got the bomb button?

and the smoke rings

Fonzie is ok on a bike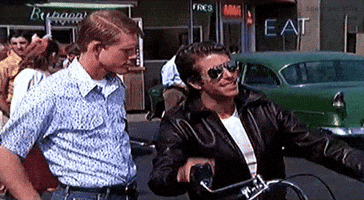 but keep your eyes open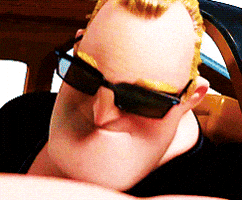 Because it is nice to catch a dog in cape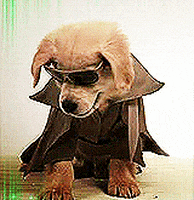 or a dog with pipe detectiing things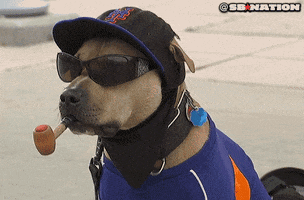 or a …. ghost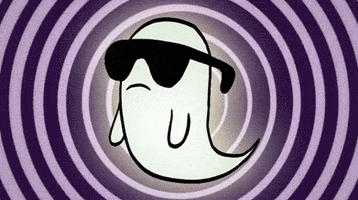 matrex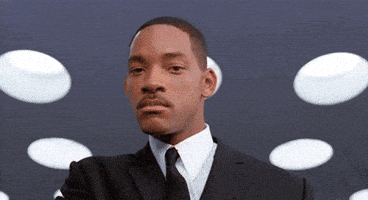 So lets not  forget

or Get Chuck deal with it.

0r a cat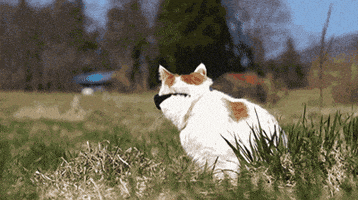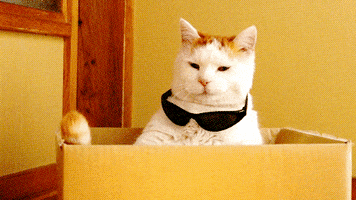 using the X-ray telescope
and help with a anon hand

Enjoy the Animation 4 peace  and a sunset

For peace in the world

with a eagle to help

see the purple eye


porthole dolphin

to see the birds in clouds

Dont just think about the monkey's  bum

Enjoy the pot leaf Its good for You :]

Big monkey's give a high 5

and the skeletons dance

all here  to see more ,,, http://giphy.com/
And have a nice Day on the internet